Steve Turner
Email: tpcs2010@live.com
Mobile: 0784-062-8300 / 8am-6pm only
Landline: 01380-828-561 / 7am-2pm
You can always leave a message.
Location: Unit 4B Broadlane Farm
Sells Green
Melksham, Wiltshire
SN12 6RJ
Office Hours:
6:30 am - 2:00 pm Mon - Fri
**ITEMS MUST NOT EXCEED - 1.3 metre wide, 1 metre long and 1/2 metre deep.**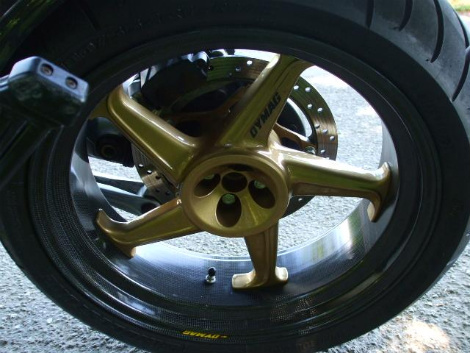 If you wish to drop off or collect wheels please ring first to arrange a suitable time.